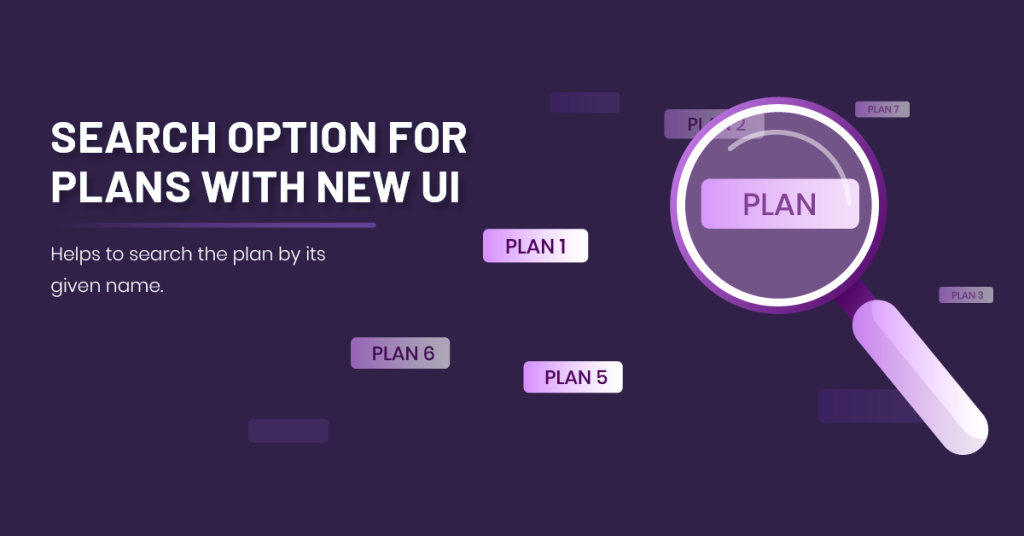 What features should you consider in Drone Management Software?
Feature – Search with UI
Drone are the new trending factor in not only technological field but others as well. The idea behind drone and its benefits is to make industrial and commercial processes faster and more reliable. 
With developing features and functions in the area of drone industry and automation, the need for the same has been increasing too. 
One of the simple but imperative function here is Search wit UI: 
Why Search with UI? 
A drone pilot carries out number of projects and missions throughout. Search UI gives him the capability to search the drone missions by their given name. That means, he can directly search for the name and fetch project details within no time or barely few seconds. 
Benefits of Search with UI: 
This feature helps in saving time, not only for the pilot but also project manager or any other user. Searching from a number of projects is time consuming and can cause hassle. 
Wherein, directly being able to search by the name given to the projects, helps big time in simple ways. 
Thus, considering the matter of time and productivity, being able to Search by UI is an effective and important feature. 
This also gives a clear picture of not just hi-end or hi-tech features have significant features but also the ones that are simple but impactful.