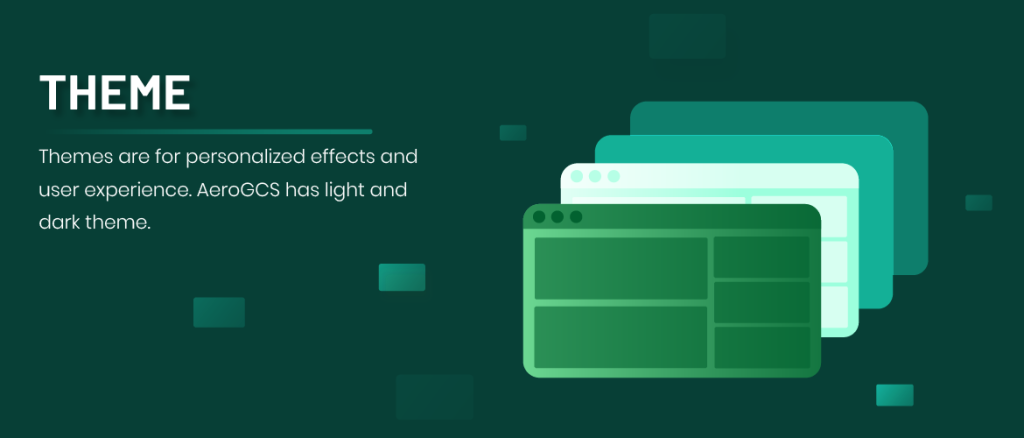 Personalization? Who doesn't love that!
Personalization? 
Who doesn't love that!
UX plays a vibrant role here. 
One of the must have feature while signing up for Drone Management Software is Theme.
Hence a constant upgradation in the software is needed. 
Why Themes?
Today's Technology is getting smarter, following latest trends and the ability of personalization. Designed screens and custom components should be responsive and compatible, at the same time maintaining the subtleness of the product/service offered. 
Themes work as a cherry on the cake while performing missions. Simple animation, components, uses of proper vectors and color schemes. Minimalism is the new trend. 
Drone Software needs constant upgrades to add all the new technological discoveries. 
Benefits of Theme: 
Themes help in personalizing your experience while carrying out the missions. It can help the user interface look much more engaging and interactive. 
Simple light and dark modes in the themes also add to great experience. Being able to personalize your experience in a software or an application is an add on as it works to perform efficiently. 
Hence, to have personalized effects and enhanced user experience, Theme feature is something one should look for while signing up for a Drone Management Software.