Enhance your technical knowledge and skills in the Growing Drone Ecosystem by being a PDRL Certified Drone Professional.

PDRL Certified Drone Solution Expert (PCDSE)
Coming Soon..

PDRL Certified Drone Solution Architect (PCDSA)
Coming Soon..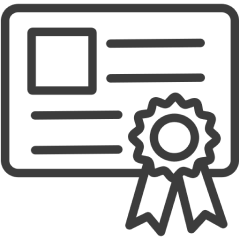 Get Recognized
Make your mark in the growing Drone Ecosystem. Train well to be recognized for your skills.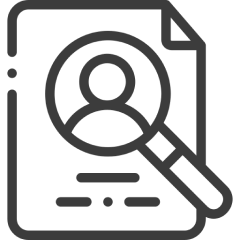 Get Hired
Increase opportunities of getting hired with developed drone skill sets and the best Drone Technology Stack.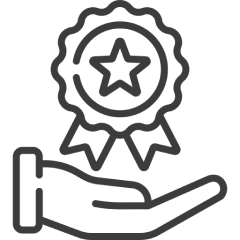 Get Rewarded
Get Certified and leverage the pros of the exciting rewards awaiting ahead post certification.
Prepare
Prepare through the carefully curated course content and community available.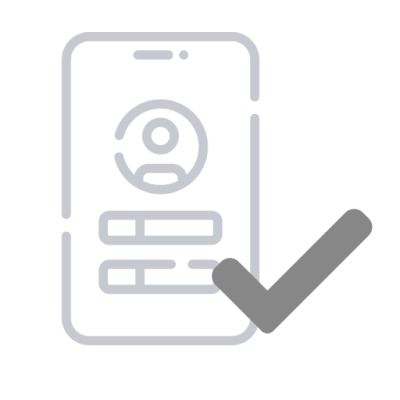 Get Registered
Register yourself and be ready for appearing the examination.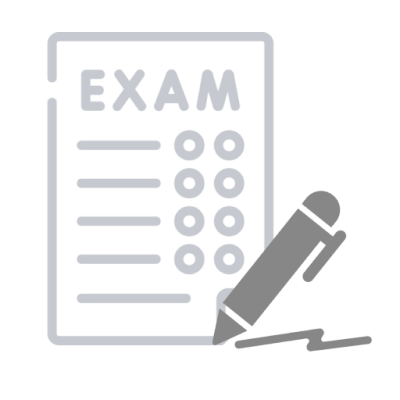 Take Exam
Pass the examination and become a Certified Drone Professional.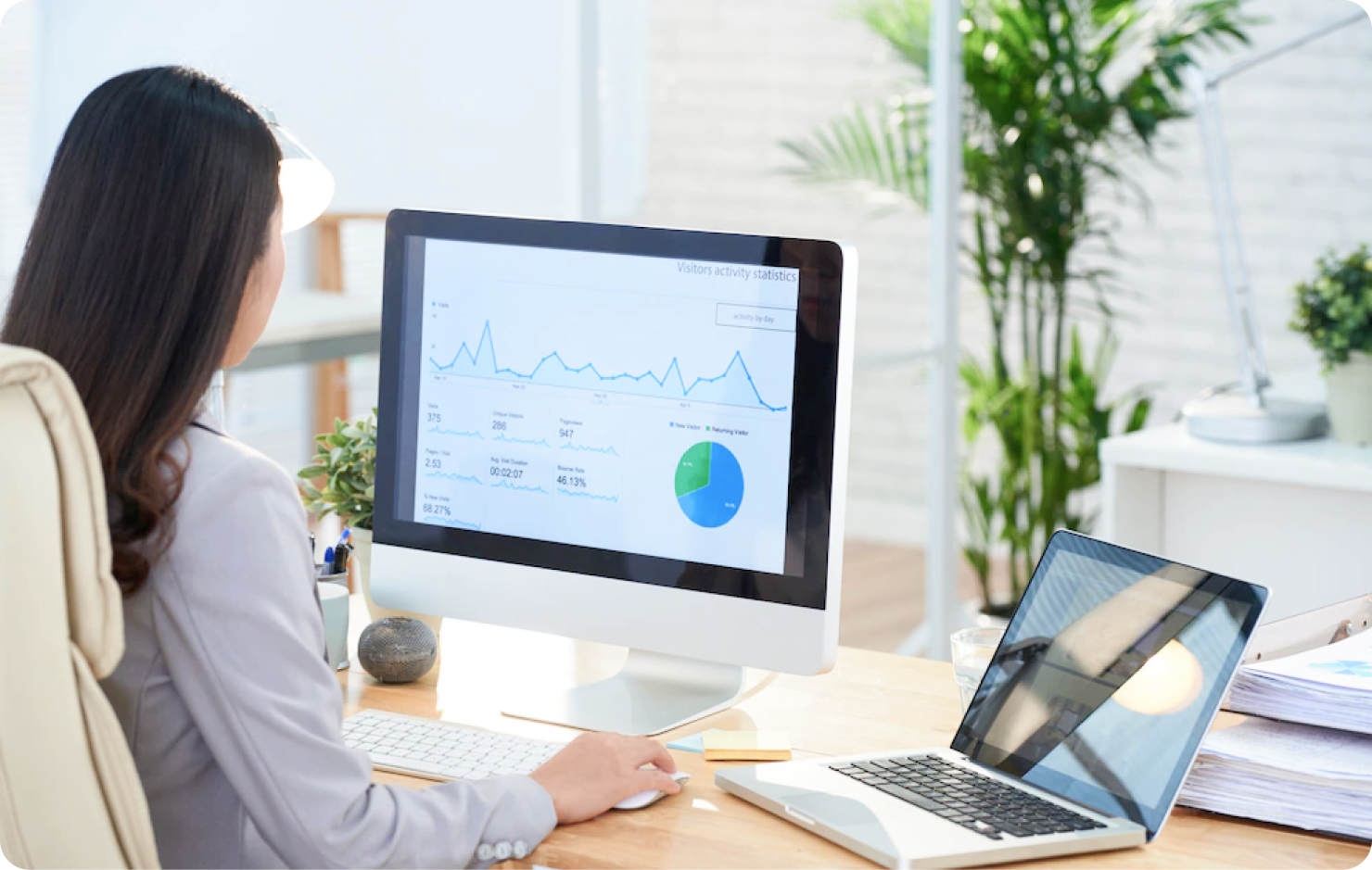 Learn for free
PDRL's Certification Course content has been carefully curated delivering a brief understanding of each topic with significant resources like product documents, course contents, and tutorial videos.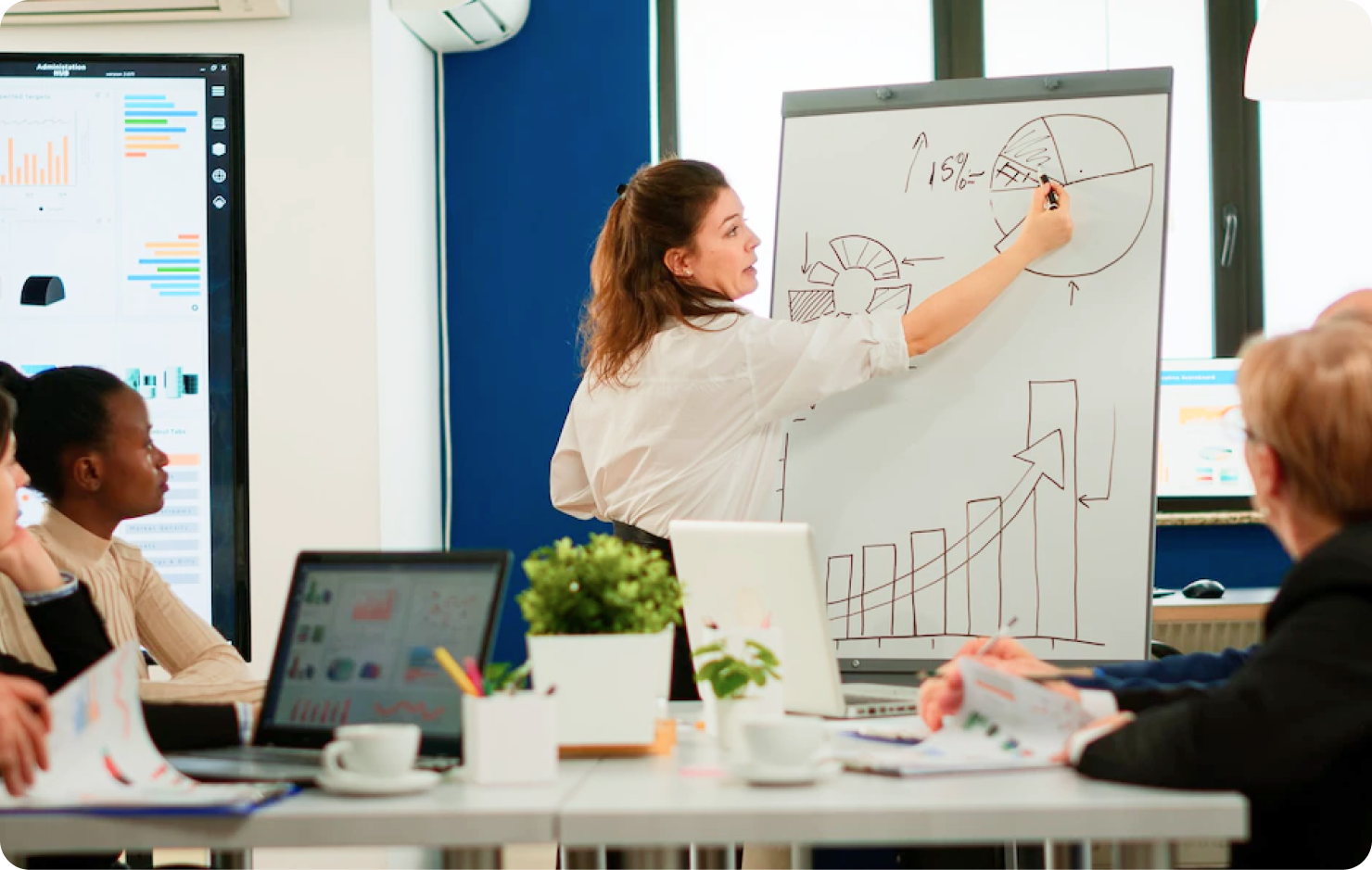 Learn from Professionals
PDRL has tied up with Training partners for Certification Course who will guide you through offline training and take you through the course contents and concepts to achieve the goal.
Benefits of Certification
Get Certified, Register Now!
Explore your potential in the expanding drone ecosystem with the excellent certification program.